Speak fluent
english, now
You can speak some English, but you make mistakes… You do not always feel confident speaking. Is that you? Gain confidence speaking in English with private sessions from your English fluency coach
Joel Baker
English Teacher / Fluency Coach
Say goodbye
to Poor English
Are you ready to take the next step in your career by improving your English fluency? 1-on-1 sessions will help you… 
Joel has helped 500+ professionals
speak fluent English since 2011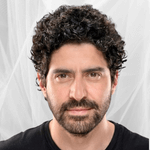 "Joel is a great professional and has helped me improve my English for work purposes. He has helped me practice presentations before giving them, review slides, and correct mistakes. I have found this crucial to feel more confident and prepared before important meetings and the daily challenges of working in English."
Jorge, Miami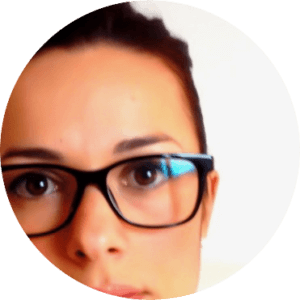 "Since I've started studying English with Joel, I've been feeling more confident, talkative and less shy when I meet/speak to native speakers."
Silvia, Switzerland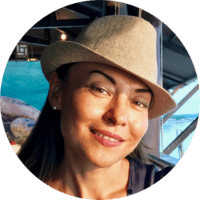 "Joel is the most professional teacher I have ever had. We can discuss any topic in IT area and it's really valuable for me. He constantly monitors my English grammar and pronunciation, gives me feedback and after each lesson he sends me notes of my results. Thank you, Joel, for your contribution to the greater quality of my life."
Marianna, Singapore
schedule a demo session / consultation
Choose a time that is convenient for you (30 minutes) to meet on Zoom.
Meet your coach
In the demo session, you will meet Joel, talk about a plan to speak more fluently and see how his methods will help you.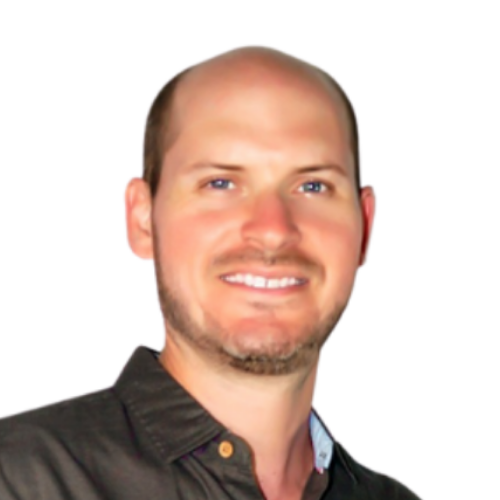 Joel Baker
English Fluency Coach
Agree on plan and pay
After agreeing on a plan and schedule that suits your goals and needs, you can pay for sessions via PayPal or credit card.
Start improving fluency
Begin fluency sessions (50 minutes each) and start increasing your fluency in English in a fun, dynamic and professional setting.
My method is based on interaction/speaking with feedback and corrections. You will speak about topics relevant to you and your business and I will give you corrections to fix your mistakes in vocabulary, fluency and pronunciation so that you communicate in a more natural way. We will agree on a specific plan for your needs and goals when we meet the first time. 
Yes, I can help you practice and fine-tune your presentations and keynote speeches. I will help you fix mistakes in pronunciation and wording, and also give feedback and tips for more effective communication. 
These are personalized, 1-on-1 sessions and will be done to suit your needs and goals. So, in most cases, we will use a custom plan. However, I also have Business English and General English programs that we can use that are already prepared. 
After we have the demo session, you can continue with normal sessions by purchasing a package of sessions. Typically, people buy packages of 10 or 20 sessions. You may choose the frequency of meetings per month. 
I work with both individuals and companies. If you are interested in getting fluency sessions for your employees, please contact me with more details. 
Ready to speak
with your English coach?